Paignton Library STEM Group – August 2022
The August STEM group meeting will take place on Saturday 13/8/2022. As with previous events, this will be a mix of Science, Technology, and Engineering subjects along with discussions and a look at projects brought along to the event.
We will be watching the August Space Telescope Science Institute public lecture ( recording )
Note : I have now fixed the issue with low volume, so we can now turn the sound up to level where people can hear any audio clearly.
Description

Speaker: Alexandra Lockwood (Space Telescope Science Institute)

The Webb Space Telescope has recently showcased its spectacular first images and is now ready to do incredible science! It has been a long road to get here, including meticulous planning, exacting execution, and an amazing amount of teamwork! Join Dr. Alex Lockwood as she talks about the journey from launch to commissioning, explores details of the first images and spectra, and helps us understand the awesome scientific potential of NASA's newest great observatory.

Recorded live on Tuesday, August 2, 2022.


Preceding this I have found a short video to explain emission and absorption spectra,
I have linked some courses on FreeCodeCamp, that are partially related to data analysis and use of Python in Science.
Schedule (talk / video stream)
The plan is to watch video, then have a discussion around this.
Schedule (projects stream)
As we are a bring you own projects group, then attendees can bring what they are working on, or perhaps carry on with what they are doing at Code Club for example.
Links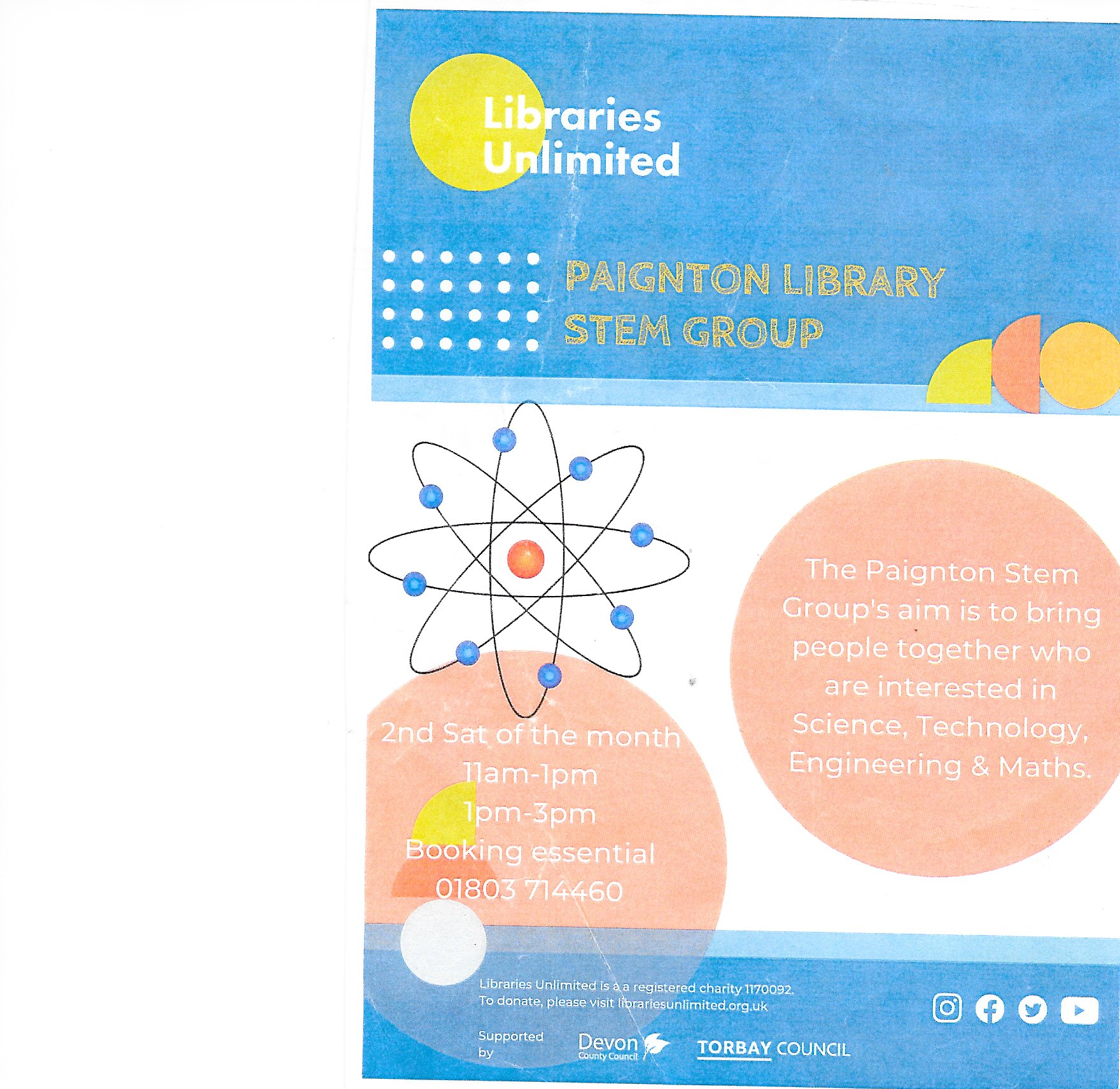 Tags
#STEM,#Science,#Space,#JWST,#Activities,#Coding.#Discussions