LP conference review
I spent the weekend at LibrePlanet, virtual free software conference hosted by the Free Software Foundation.
I was also a volunteer, moderating both IRC and Mumble chat.
Lots of great talks, conversation and advocacy. Lots of fun activities such as a virtual LibreAdventure conference, which let you walk around a virtual world and interact with other attendees, oh and not forgetting a Minetest server set up.
I caught the talk on Libre GPU hardware on Saturday and the talk on Public Money, Public Code too, Free software in Education and getting tasks done with Free Software. Will catch up with the others once they are up in a few days time.
FSF REVIEWS
Videos of talks can be found here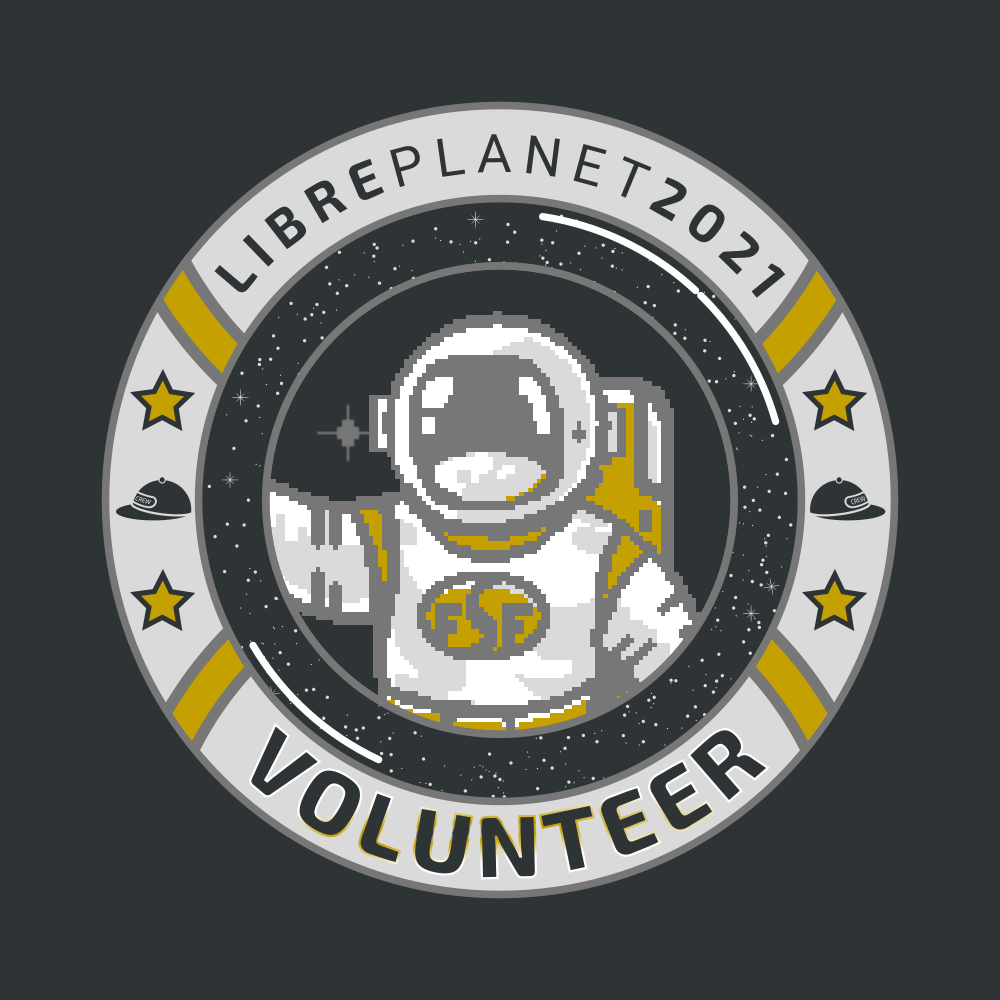 REFERENCES
TAGS
#FreeSoftware,#LibrePlanet,#Virtual,#Conference,#Advocacy


This work is licensed under a Creative Commons Attribution-ShareAlike 4.0 International License