CyberSecurity part 23
Courses and further reading:-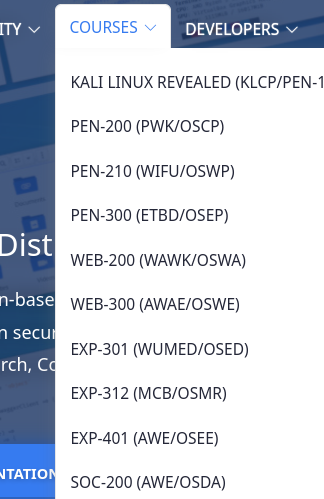 Courses related to Kali Linux
Learning how to use these and the associated tools is way beyond the scope of what I am doing here. I would therefore suggest you look in to other learning options.
There are many other providers, not sure about any in Torbay, we do seem to be in the dark ages down here. But Tech Learning Collective do several courses.
I have listed some providers below, and would hope that the forum may, eventually be a good source of information too.
Links
Cyber Security
Tags