BBB
BBB or Big Blue Button is virtual classroom software that has been designed around the real-world needs of teachers, students, and schools. [1]
I have access to an instance of this hosted on Faircam. This is now my preferred platform for video conferencing along side jitsi.meet.
I can, therefore host meetings, then joining a meeting is simple. I send you a link, which will looks similar to :-
https://bbb.faircam.net/b/zle-abc-qo4-xyz 

If needed, a room passcode e,g :024430
Follow this link and you will be presented with the following set of screens:-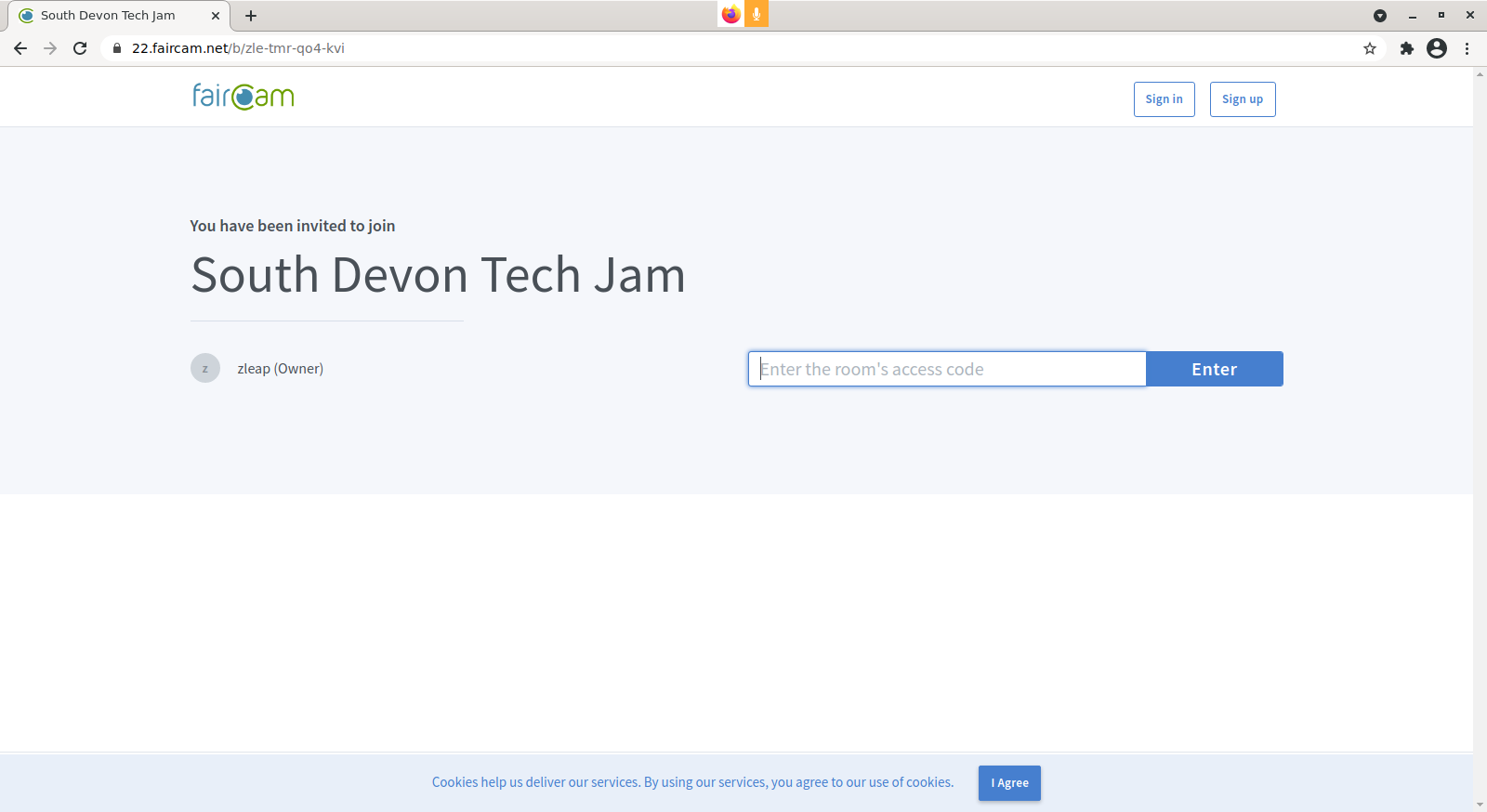 Please enter the PASSCODE you were sent in the box provided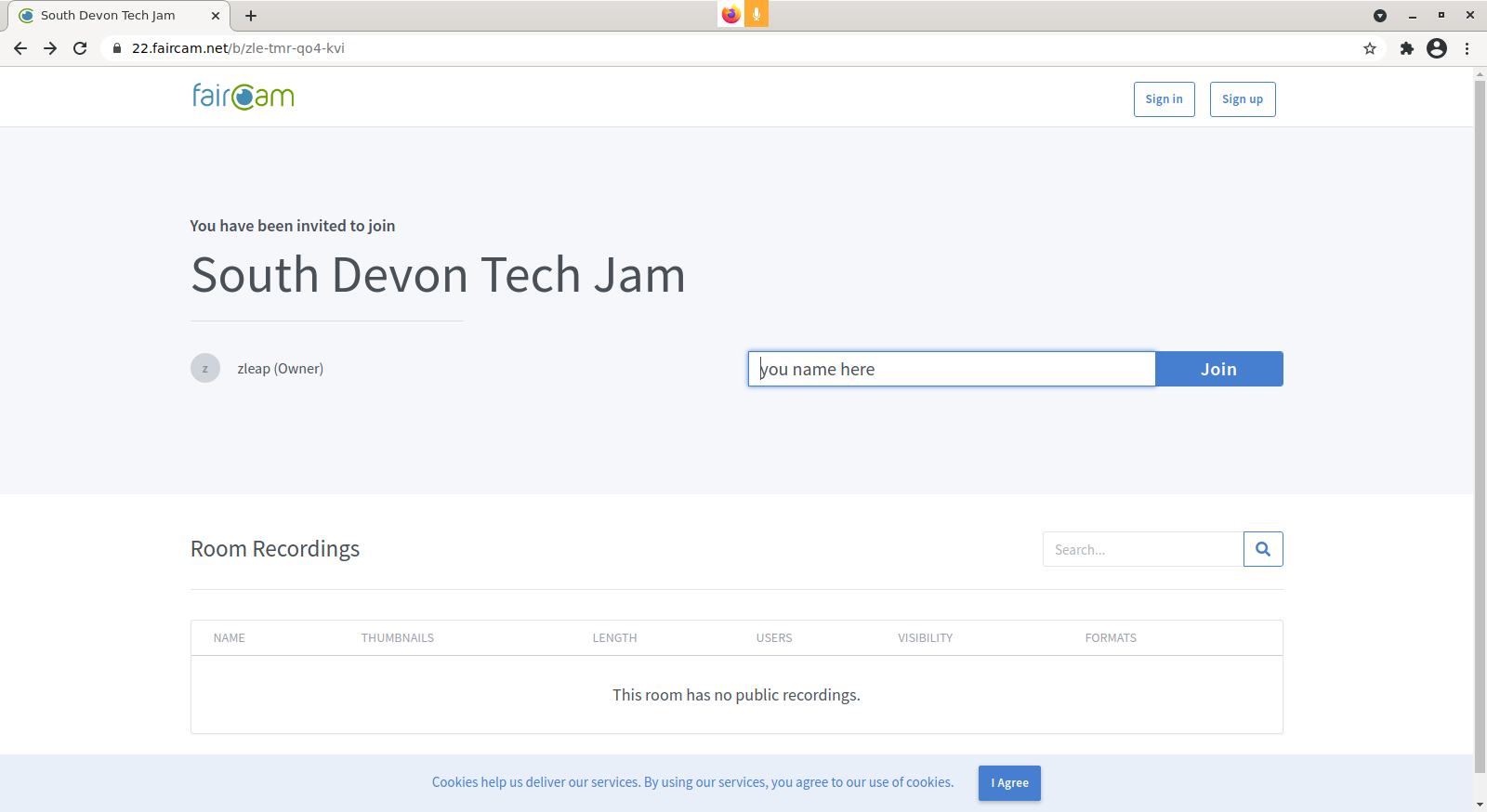 Now enter YOUR NAME in to the box provided.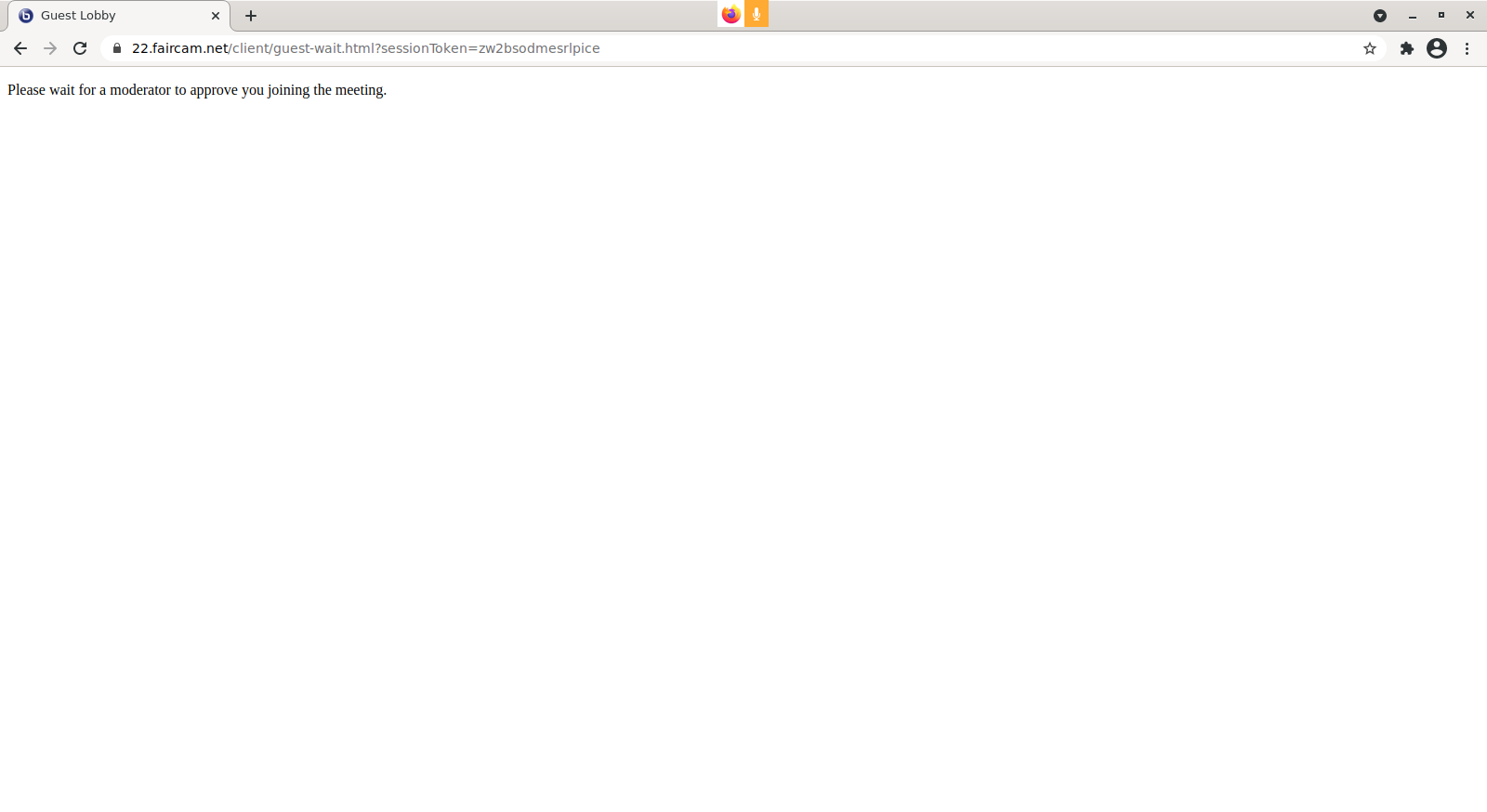 You will now need to WAIT, for the moderator to let you in
---
Final steps are to check your sound is working.
You need to JOIN WITH MICROPHONE.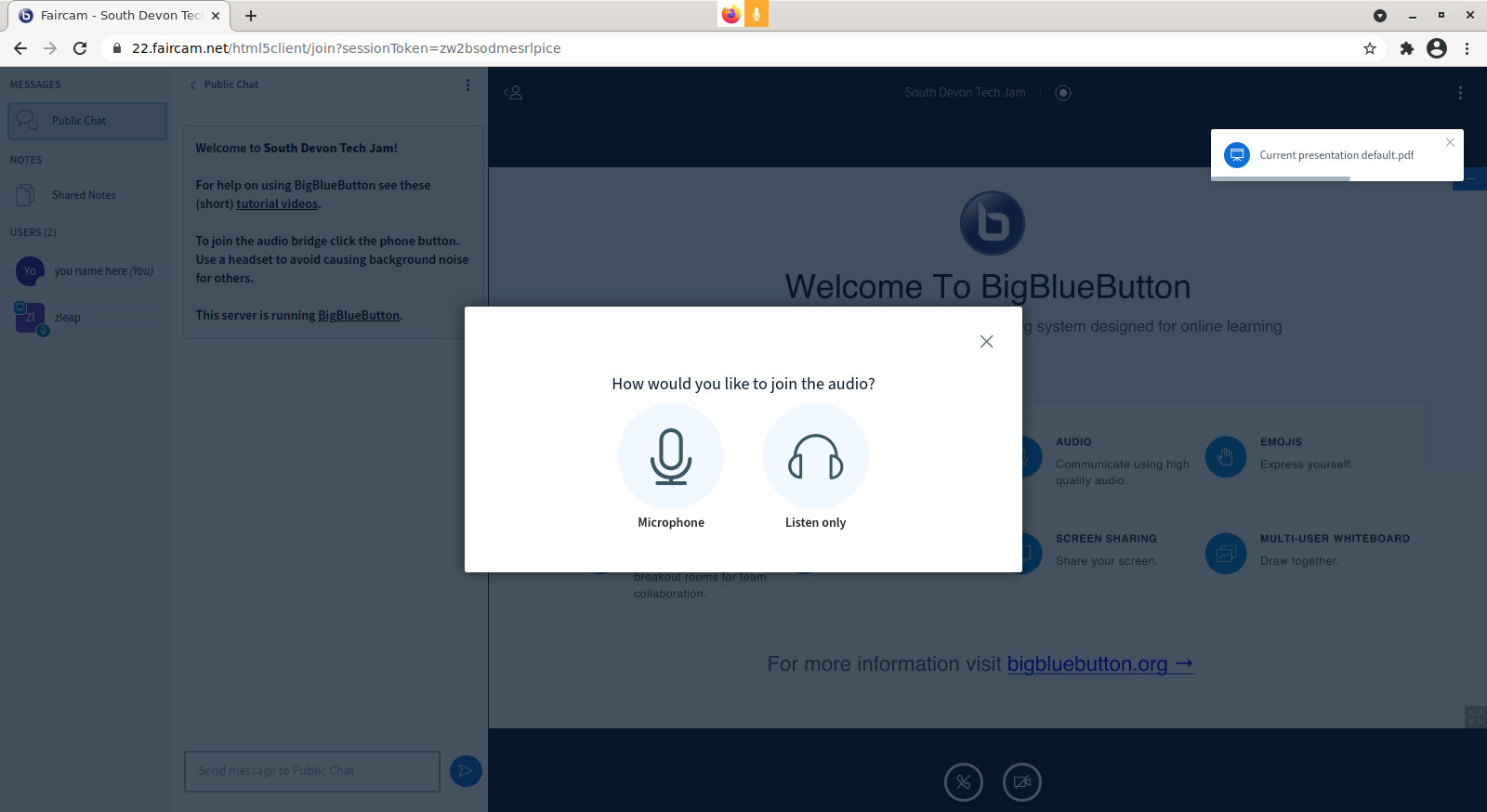 Finally, the echo test. This allows you to check your mic and headset, is working, please make sure your volume working.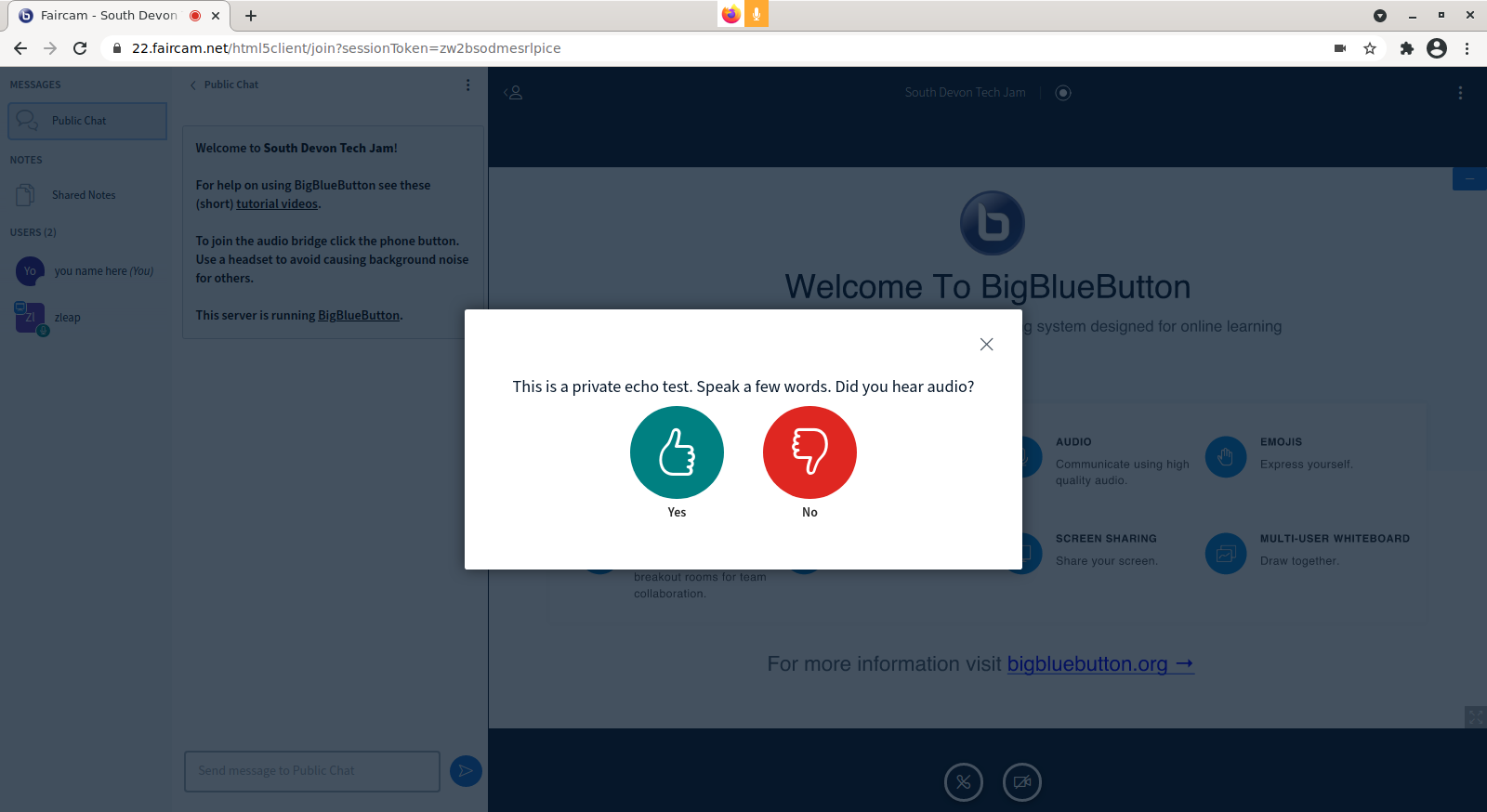 Once completed, you will be able to take part in the meeting.
Further reading

This work is licensed under a Creative Commons Attribution-ShareAlike 4.0 International License